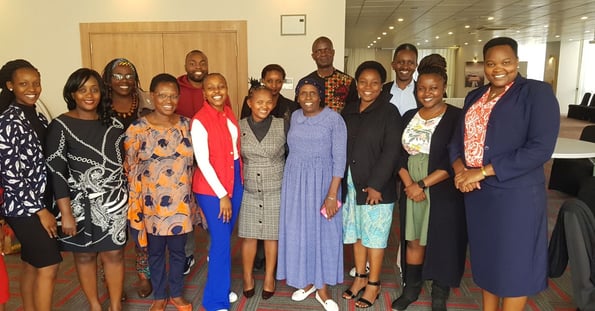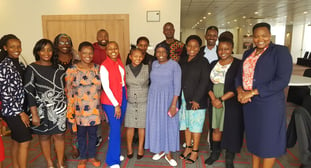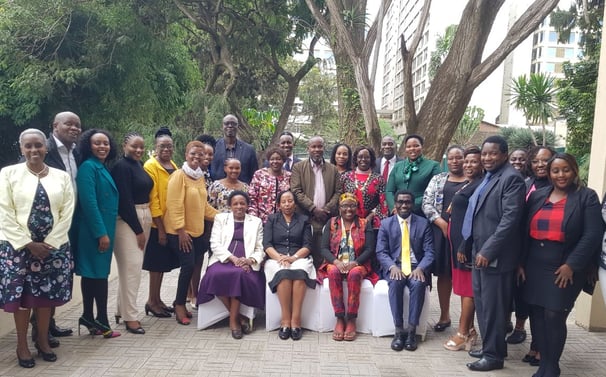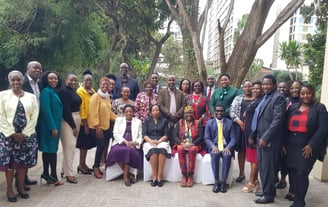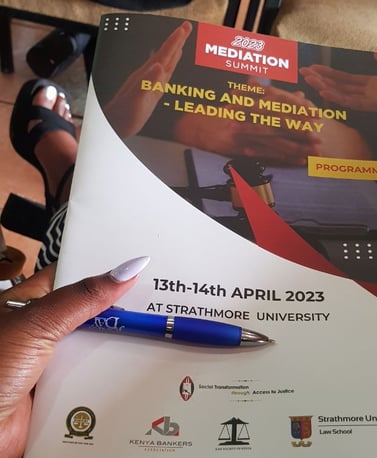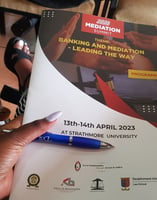 ELRASE The Employment and Labour Relations Annual Symposium and Exhibition (ELRASE) held from 17th to 20th July 2023 at the Kenyatta International Convention Centre (KICC) marked a decade of the Employment and Labour Relations Court (ELRC). The event focused on the court's role in promoting social justice and economic prosperity. It highlighted key aspects such as divisional enhancements, social justice jurisprudence, accessible justice expansion, technology's impact, social transformation, achievements, promotion of ADR , and collaborative stakeholder engagement. The symposium demonstrated the ELRC's commitment to efficient and accessible justice for all Kenyans, fostering discussions among legal experts, practitioners, and stakeholders.
Conciliation Consultancy We successfully came to the end of the Conciliation Consultancy marked by a Validation of the Training of Trainers Conciliation Manual on 22nd June 2023. This milestone reflects our commitment to achieving the multi-door approach to access to justice by expanding the application of dispute resolution mechanisms particularly conciliation beyond the Employment and Labour sector. With the continuous support of stakeholders, sponsors, consultants, and the Working Group Committee, we look forward to the official launch of the manual and implementation to equip professionals with the skills to effectively use conciliation.
Mediation Summit ACA is honoured to have been a part of the 2-Day Inaugural Mediation Summit held on 13th and 14th April 2023 at Strathmore University, centred on the theme: "Banking and Mediation; Leading the Way." that brought together practitioners and stakeholders in the mediation field The summit underscored the impact of mediation in the banking industry, reinforcing its importance as an efficient and effective dispute resolution mechanism to unlock funds into the account. The key takeaway was the revelation by the Chief Guest, The Chief Justice Martha Koome who disclosed that bank-related matters involving Ksh. 55 Billion have been referred to mediation out of which a resounding 5,048 of them were resolved unlocking about Kshs. 16 Billion, highlighting the instrumental role mediation plays.
AJS Conference ACA is honoured to have collaborated as a partner at the 2nd National Conference on Alternative Justice Systems in Kenya, held at Tangaza University from 26th to 28th June 2023. Under the theme 'AJS as Culture and Innovation in Accelerating Social Transformation through Access to Justice,' this conference served as a good platform and driving force to champion for social transformation through access to justice to igniting positive change across communities in Kenya. The remarks, speeches and discussions were enlightening from individuals from diverse backgrounds with the firm belief that access to justice is not just a fundamental right, but a catalyst for transformative growth.