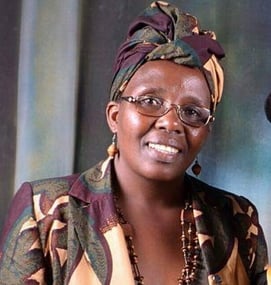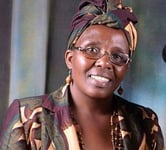 Joy Mbaabu is a lawyer, mediator and conflict resolution practitioner with over thirty years of local and international experience. She is a social justice advocate and a Minister in the market place. Joy is a trainer, writer and speaker who enjoys nature, travel and spiritual pursuits. She holds degrees in Law, Peace Studies & International Relations and Leadership & Conflict Transformation. The 12 perfect L words that guide her life are-: Live, Love, Light, Laugh, Listen, Learn, Link, Look- back, Look- up, Look -forward, Let- go & Leave a Legacy. Her vision for ACA is a premier nonprofit robustly, boldly and innovatively contributing to a culture of peace in Africa and worldwide.
Dr. Joy Mbaabu
Founding Director & Chairperson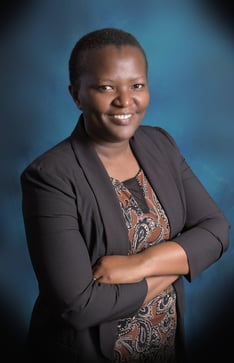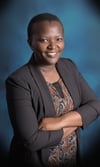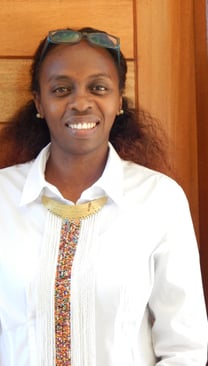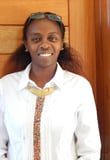 Winnie an accountant, is a graduate of USIU. She is passionate about helping entrepreneurs establish systems and processes that will make their businesses sustainable and profitable. During her free time, she has dedicated her life to service to humanity through volunteerism.
Winnie Kendi Kamau
Treasurer
Betty Kirai is an advocate of the high court of Kenya with over 15 years post admission experience. Betty has extensive experience in debt finance transactions and is a legal counsel at Oikocredit, a social impact investor. She is a member of The Law Society of Kenya and is passionate about social justice and economic empowerment of communities.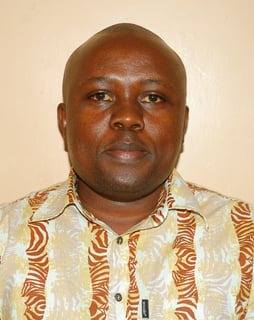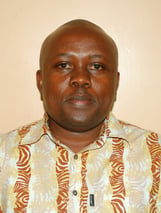 Mutua, a PhD student at the University of Nairobi, works for one of the County governments in Kenya in the area of culture, music and the arts. A published poet and writer, he is passionate about using culture and the arts as tools for building sustainable and peaceful communities.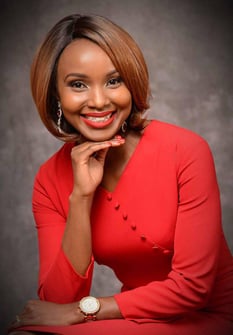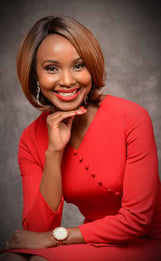 Milkah is a graduate in Communication and Public Relations from Daystar University. She runs Royal Monessori School where she realizes her dream of putting a smile on children by creating a caring loving environment. She is passionate about inner Peace, Emotional, Healing & Thriving interpersonal relationships
Milkah Mukami Khagai
Member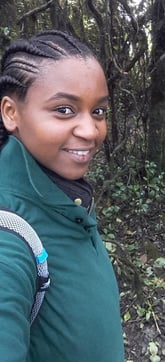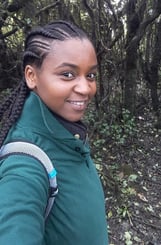 Joy of PEC Nature Camp and Osotwa Adventures Lagoon Retreat & Adventures Ltd, is an avid Team Builder and Operations Consultant. She is an enthusiastic host of ACA Retreats who brings in her team bonding, team Building and logistical acumen to ensure efficient and colourful execution of our programs.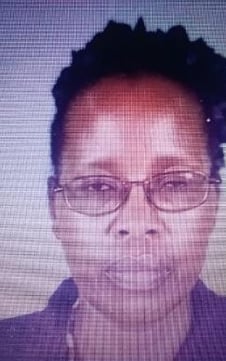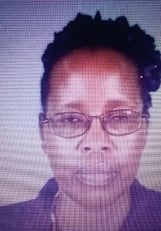 Dr. Kanyiri studied Sociology & Economics, Counseling Psychology and Clinical Psychology. She has wide experience in mental health among : The Community (Outreach), The Corporate sector (Employee Assistance Programs) & Women, Children and persons with special needs.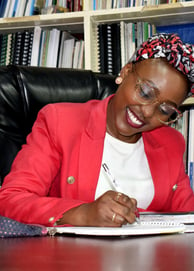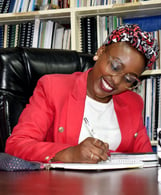 Joy Muthoni Gitau
Deputy Executive Director
& Programs Coodinator
Joy is a lawyer and Certified Mediator who is passionate about life and people. Her youthful energy, enthusiasm and resourcefulness are a key asset in building ACA into a dynamic responsive and impactful organization.
Eliud Achero Were
Communications Officer
Meet Eliud Achero, the one-man army of video production! He's the video editing & video journalism ninja, and social media sensei all rolled into one. Eliud is the go-to guy for all your film, video editing & social media needs.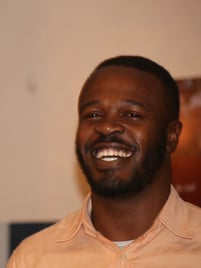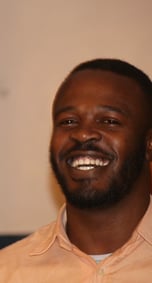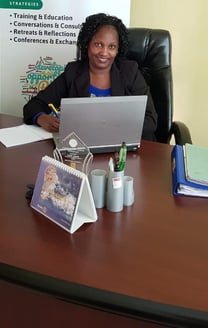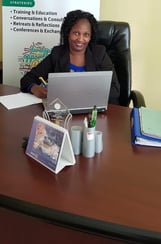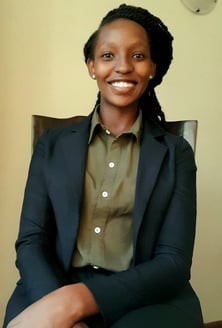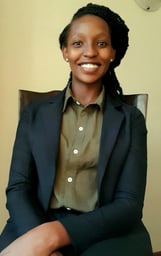 Jane Mwiti
Finance & Admin Officer
Sharon Naserian
Associate Programs Officer
Jane is our long serving finance and administration officer. She is dedicated to ACA achieving excellence in organizational management.
Sharon Naserian is a Certified Mediator and Final Year Law Student. In her current role at Amani Communities Africa as an Associate Programs Officer she is responsible for Interpersonal Programs. She likes that her role allows her to be dynamic and challenged to keep doing better and grow.
Martin Koome
Admin Support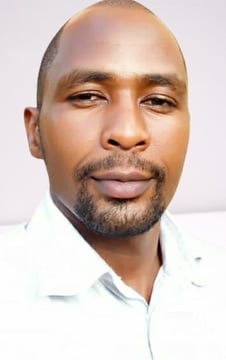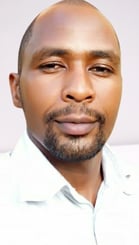 Martin is our office assistant who continues to offer loyal and dedicated support service.